Food waste is an ongoing issue that needs addressing at every aspect from the producer to the consumer. With an estimated 33% of all food produce going to waste everyone needs to take part.
As a collective, the consumer is one of the largest bodies to address and this project aims to change their behaviour. Busier lifestyles and increased access to food has lead to repetitive incremental wastage here and there. These habits generally go unnoticed to the individual.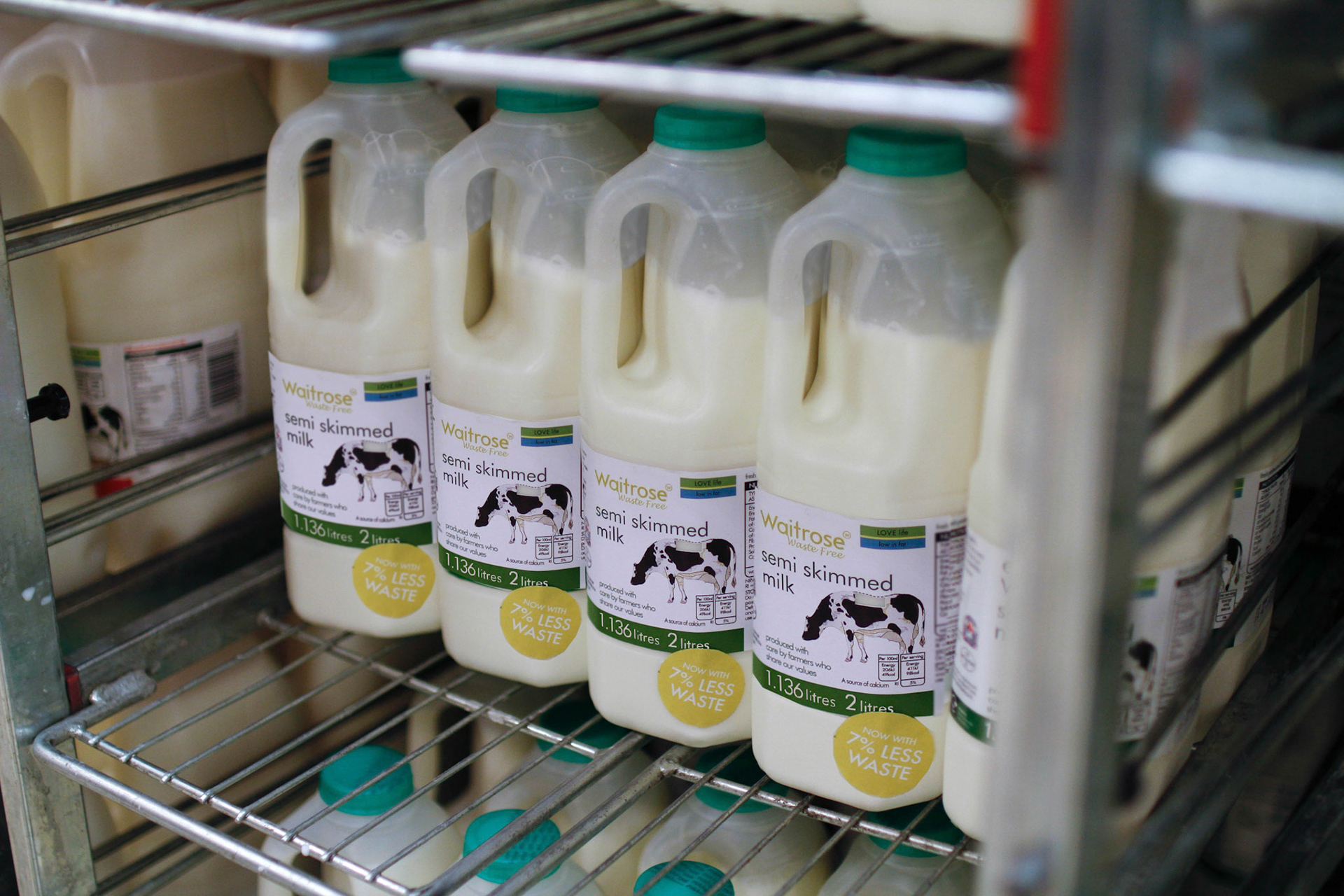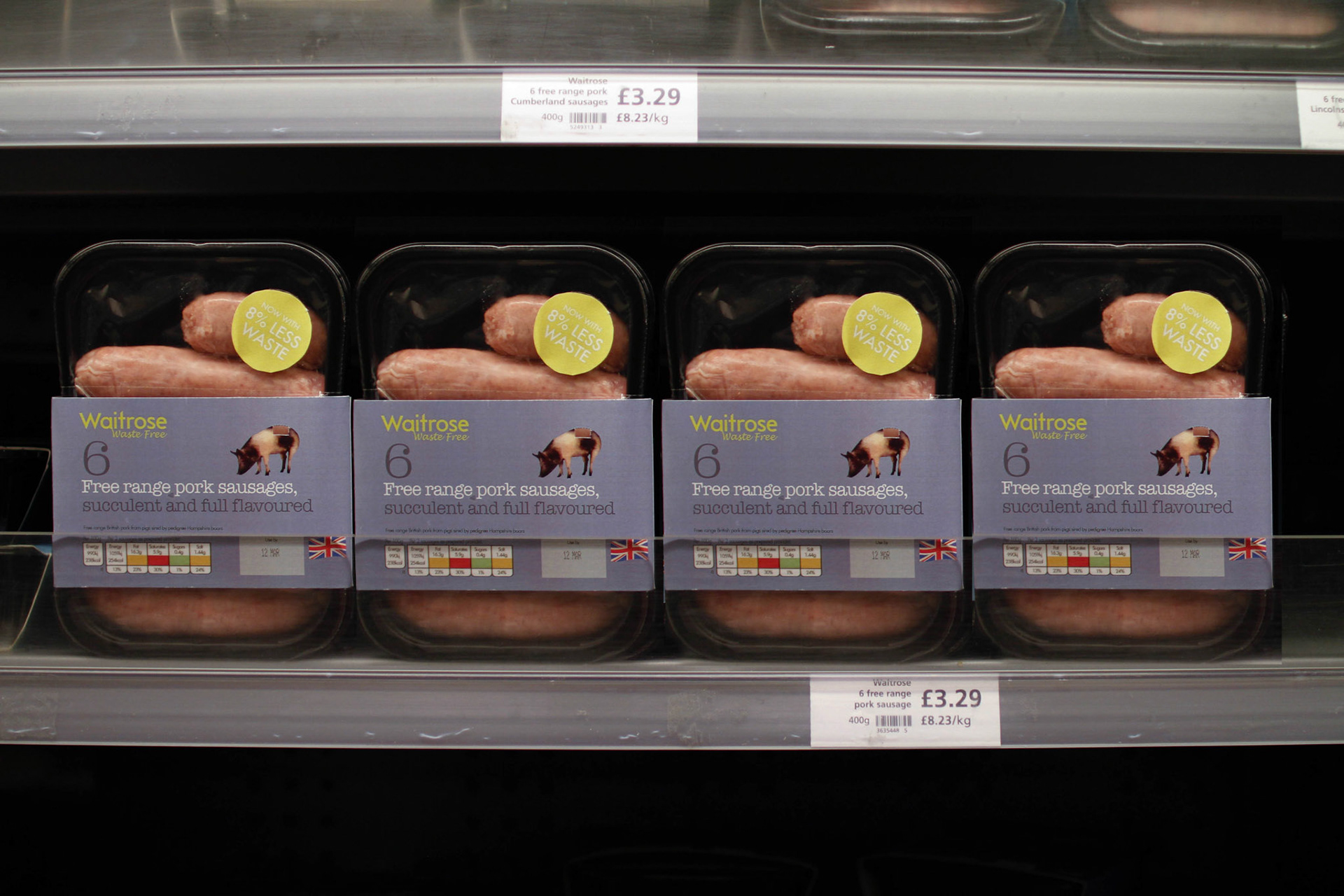 But on a broader spectrum consumers in the UK collectively waste 7 million tonnes of food a year. So that last slice of bread or the end of the milk you left at the back of the fridge adds up.
Waitrose Waste Free, is a temporary intervention campaign aimed at highlighting the amount of food waste produced by consumers, while providing benefit to those forced to rely on food banks or homeless shelters.
A campaign for social problems without a solution leaves consumers informed, but not sure what to do next. To help guide them into a more sustainable lifestyle the Waste Free Guide offers weekly menu planning directly from their shopping history and a recipe generator to make something great from the occasional leftover ingredients.
Alongside the guide, My Kitchen acts as a shopping list helping user remember whats still in the fridge.