Two part guerrilla advertising campaign utilising social media for Amnesty's My Body My Rights campaign, focusing on the ongoing issues surrounding abortion rights in Ireland.
@righttoremove
#mybodymyrights
Part 1 of the campaign consisted of 500 paper planes launched at multiple locations across London, tailored to bring awareness to the number of women and girls traveling to the UK from Ireland for abortions.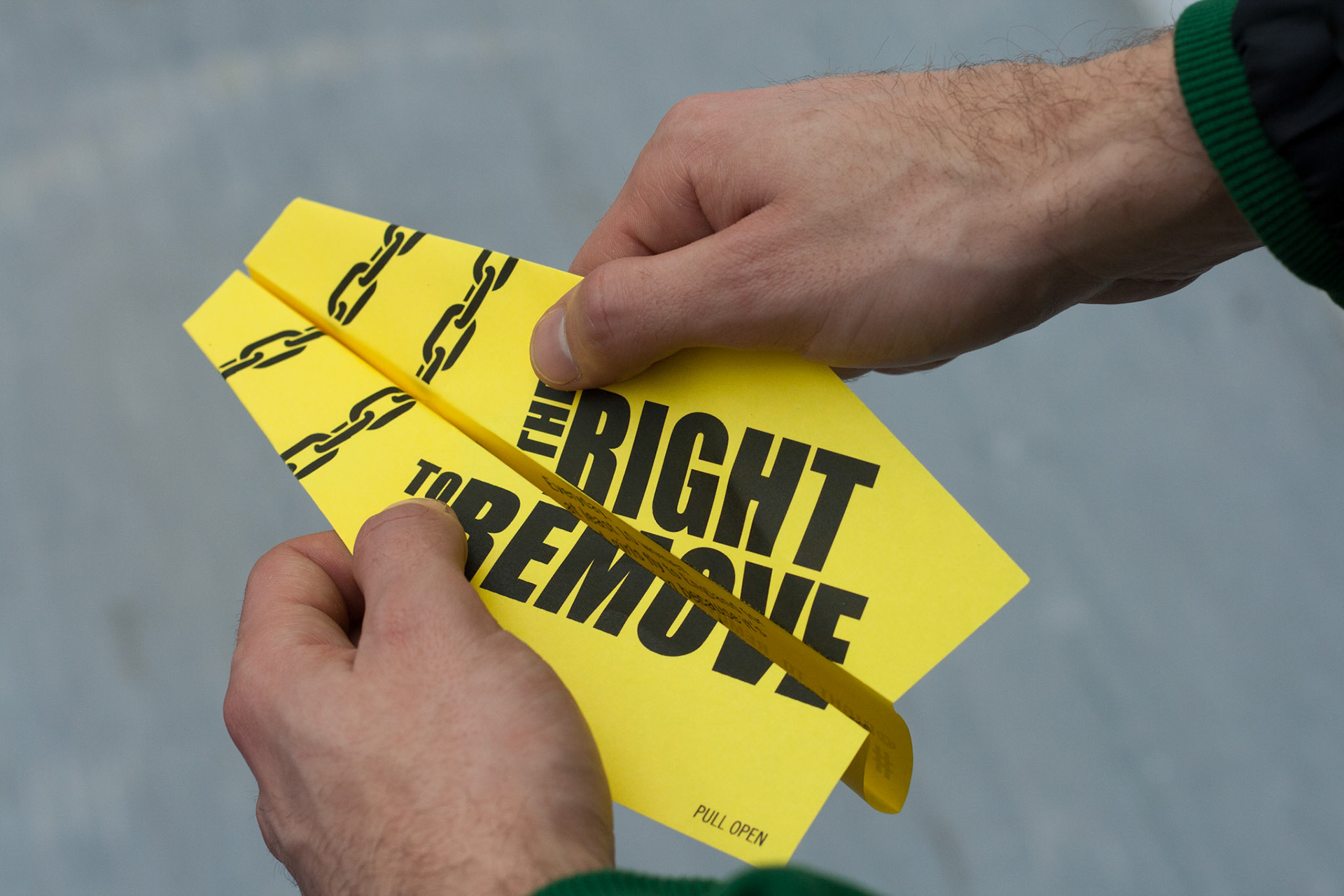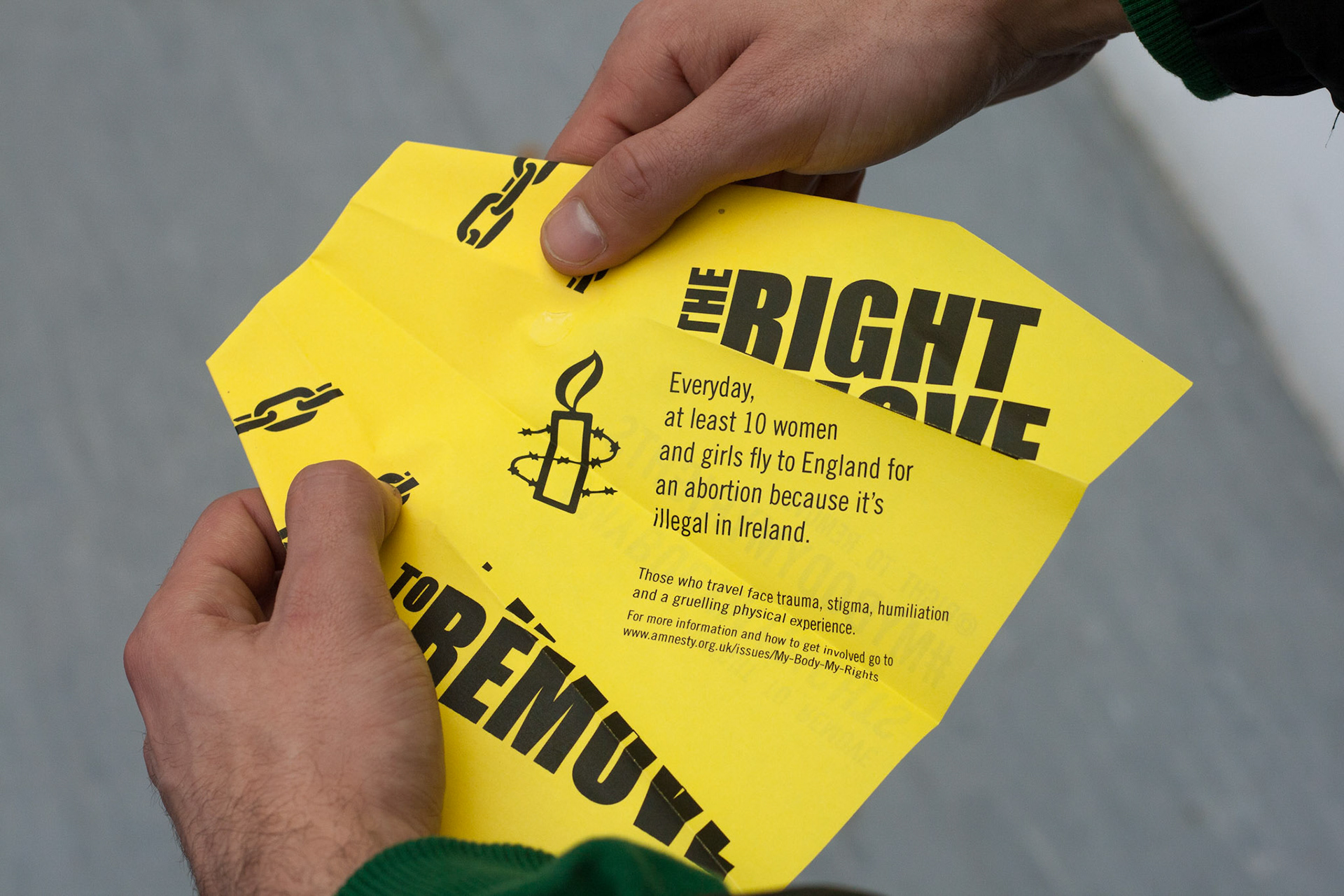 Part 2 of the campaign featured 500 camouflaged stickers placed on two tube lines to catch the morning commuters. Disguised with seat patterns the stickers force themselves upon commuters, by removing them they have applied more rights than given to Irish women seeking an abortion.
In collaboration with Vladimir Gheorghe, Karen Liernur, Josh Holden, Rob Nicoll & Josh Ellis.