The anticipators role at music events has become passive, crowds just stand around filming on their phones rather than living in the moment. Its time to mix up the scene.
An event series like no other, become the music, become the power, become the night.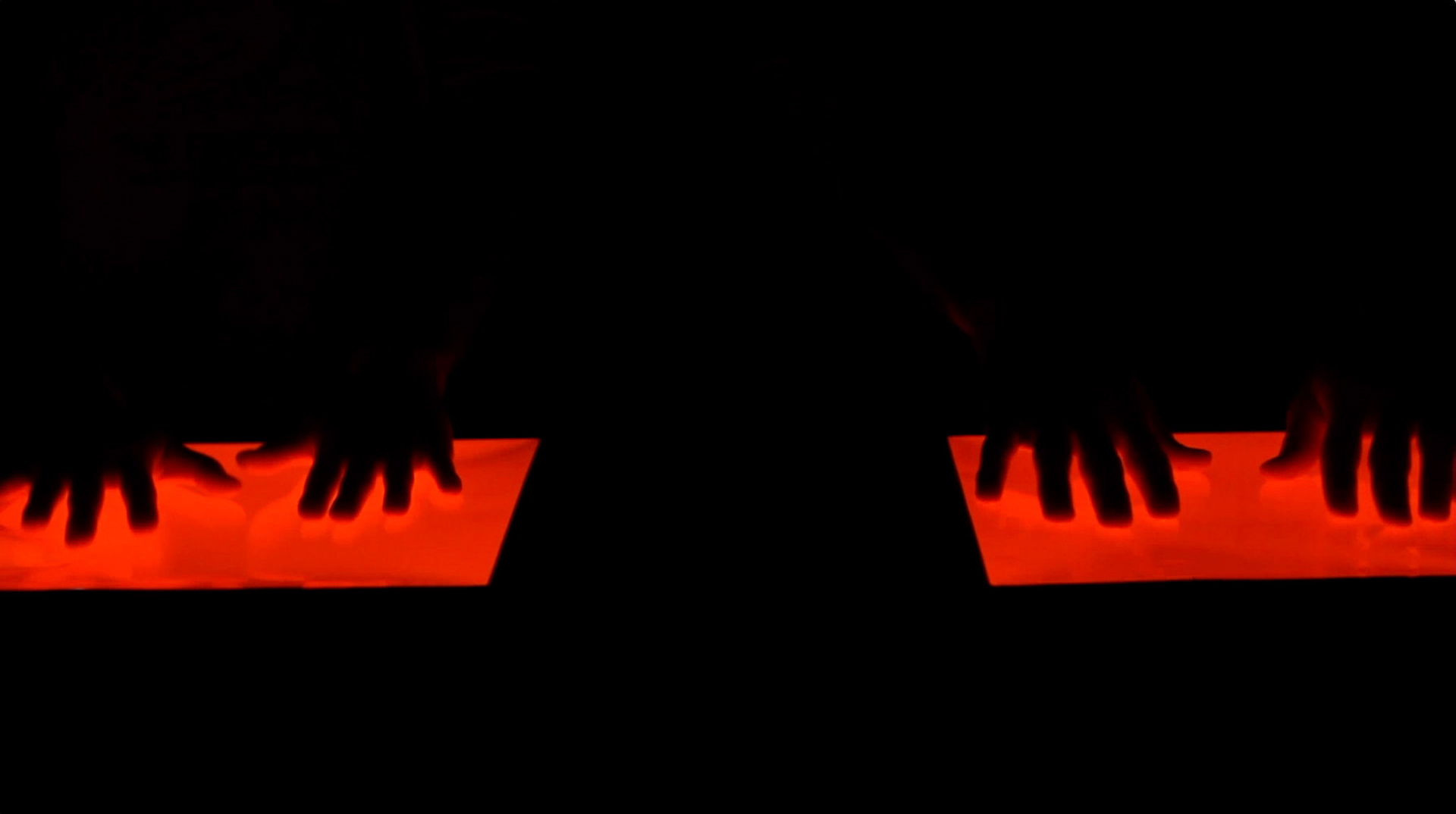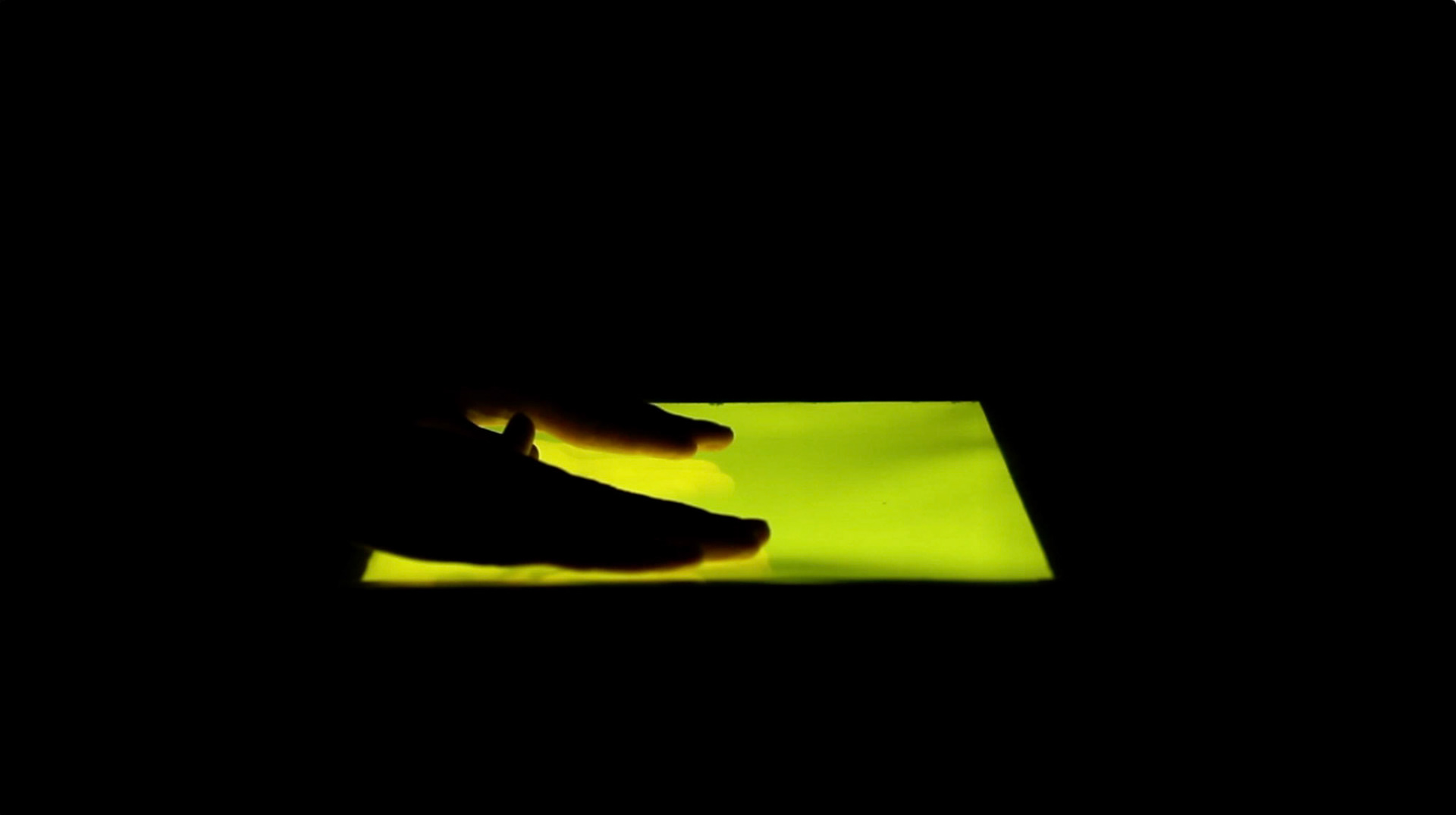 Entry for D&AD Desperados 2017 in collaboration with Vladimir Gheorghe.